Brief Personal Details of 'siusung'
(in name order) :worthless:
Name: 李雨陽 Eddie LI
Birthday: 1979 March 30th
Place of Birth: HK 籍貫: China
Height: 185cm
Languages: Mandarin . Cantonese . English
Experience: Bank . Model
Interests: Soccer . Basketball . Manga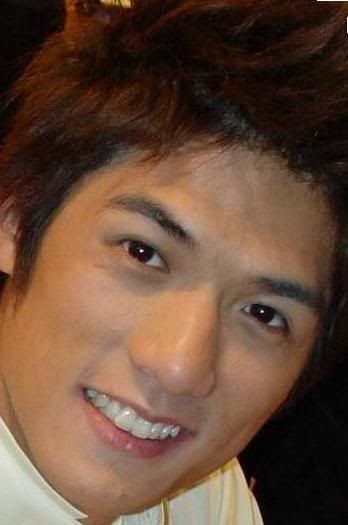 Name: 鄭俊弘 . Fred CHENG
Nickname: Freddie
Birthday: 1983 November 10th
Place of Birth: Canada Vancouver
Height: 176cm
Languages: Cantonese . English
Education: High School Graduate
Experience: 2001 Singing Contest
Interests: Singing . Kung Fu . Gym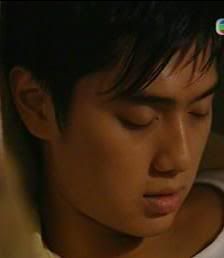 Name:高鈞賢 . Matthew KO

Nickname: ko jai
Birthday: 1984 May 20th
Place of Birth: Hk (Migrate to Canada @ age 7) 籍貫:潮州 Chiu Chow
Height:185 m
Body:36 ½- 29 ½- 38 ½
Languages: English . Cantonese . Mandarin . French
Education:University Graduate
Experience:Model
Family Member: Dad . Mum . Big Sister
Fav TVB Series: Triumph In The Skies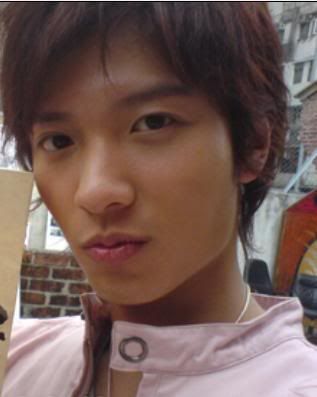 Name:梁烈唯 . Oscar LEUNG

Nicknames:唯唯 'waiwai' ,馬騮仔'monkey'
Birth:1979 March 26th
Born In:HK
Height:177cm
To Be: a Successful Artist
Likes to Eat: Jap Food . Italian Food . Seafood
Fav Animal: Cat . Dog .Penguin
Drink: Mum's lovely soup
Experience: Bank
Relationship: 3 times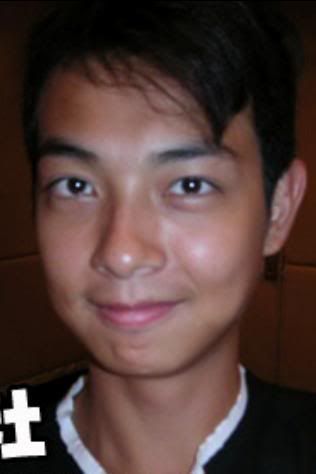 Name: 黃嘉樂 . Stephen WONG
Nicknames: KaLok
Birth: 19xx Dec 14th
Height: 182cm
Star Sign: Sagittarius

Interests: Swimming . Basketball . Bicycle . Gym . Suntan . Reading . Walk Mountains [very athletic]
Languages: Cantonese . English
Experience: 17th year 訓練班
Relationship: 4 times (first love age 12)
Fav Actress/Singer: Faye Wong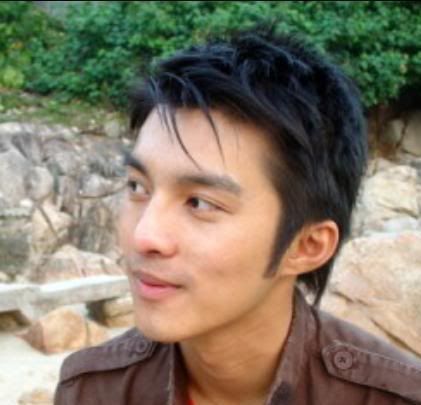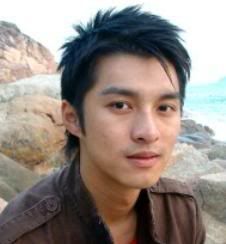 Name: 蔡淇俊 Vin CHOI
Nickname: Vin
Birthday: 1984 May 23rd
Place of Birth: HK
Height: 183cm
Languages: Cantonese . English . Mandarin
Fav food: chocolate
drink: Tea . Orange Juice
colour: pink . black
Fav Singers: Jacky Cheung . Ekin Cheung
Do you think they will take one more step in becoming a main role actor or line 2 actor? Who has the highest potential? And who do u love personally?
hehes I love all of them
(well not really vin but I put him there anyways to make 6)
I think personality+acting wise I will go for
Oscar
&
Stephen
…I hope they will take lead roles after bosco's n ron's era...i also want to add that oscar gives me the feeling he can be good friends with ppl...like with Eddie and Fred
Matthew
seems to be the most PERFECT guy living on this planet! *drools*
Oh! And also what will make a good couple…like with Natalie Tong, Vivien Yeo etcetc..decide some pairings =)
Please reply…